Who we are
Who are we?
Welcome! Akwaaba! Woezor!
BANK OF AFRICA – GHANA (BOA-GHANA) Limited commenced operations in the country after obtaining its Banking License from the Central Bank on 11th November 2011. The Bank's focus and commitment to developing deep relationships with customers have driven its growth in recent years.
With a current branch network of 26 spread across 6 regions in Ghana, the bank's expansion strategy is set to bring banking closer to its existing and potential clients. BANK OF AFRICA is focused on providing exceptional services that afford clients convenience whiles meeting their banking needs. This has informed the bank's continuous investment into technology to provide safe and secure banking and also improve customer experience. To further carve its niche as a customer-focused and model retail bank, BANK OF AFRICA adopted the Customer First Model where customers have the advantage of a one-stop –shop service in the banking halls. The Bank has to its credit, five bespoke products, dubbed 'customer-first' which are unique to the Ghanaian market and specially designed to suit the needs of its retail customers.
In 2012, the bank launched its Business Centre to provide banking solutions to its Corporate and high-end SME clients at a one-stop-shop. The Business Centre is well designed and staffed with the skills to serve all existing and potential Corporate and High-end SMEs operating in the bank's chosen sectors.
BANK OF AFRICA – GHANA is a subsidiary of the Pan African banking conglomerate BANK OF AFRICA Group which is present in 18 other countries – Benin, Burkina Faso, Ghana, Ivory Coast, Mali, Niger, Togo, Senegal, Burundi, Djibouti, Ethiopia, Kenya, Madagascar, Tanzania, Rwanda, Uganda, Democratic Republic of Congo and France. It began operations in 1982 in Bamako, Mali.
BOA Group's majority shareholder is Bank Maroccaine du Commerce Exterieur (BMCE Bank). BMCE Bank is Africa's twelfth (12th) largest bank and is actively involved in Capital Market, Asset Management, Stock Brokerage, Consumer Credit, Asset Leasing, Credit Insurance, Custody, and Advisory services.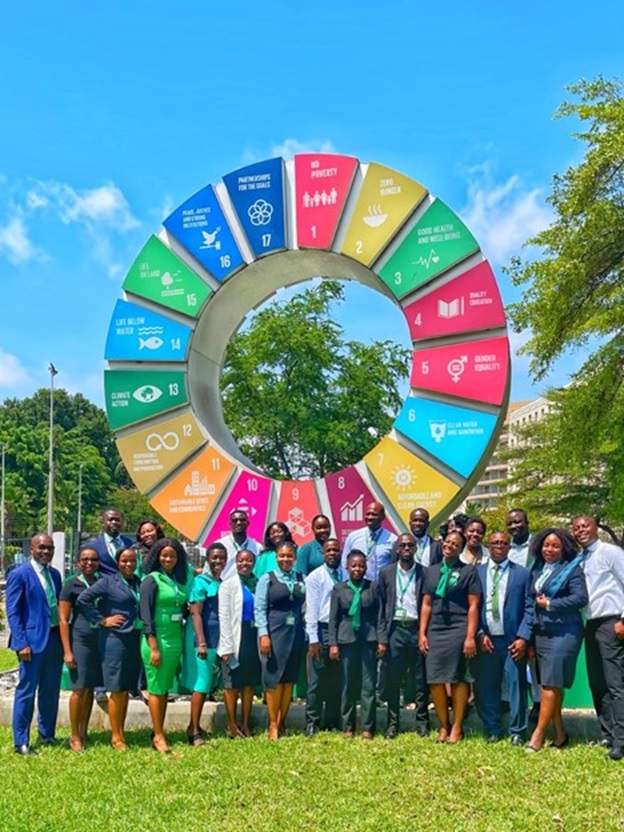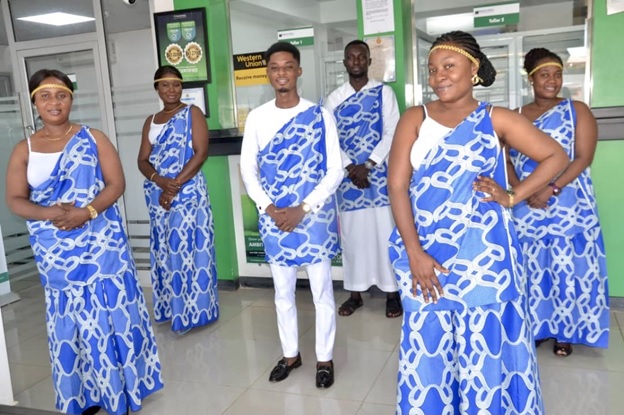 Why Choose Us
To be the preferred Bank to our chosen markets
To serve our customers with efficiency and courtesy.
To contribute to the development of all our stakeholders
To optimize the growth of BOA Group through synergies and common development plans.
To promote the growth and stability of the economies we operate in.
Professionalism 
We seek to attain high standards of customer service, accountability, efficiency, respect, and confidentiality. We endeavour to build long-term mutually beneficial relationships with our customers.
Integrity
We strive to attain and maintain consistent high levels of honesty, fairness, and openness with our stakeholders.
Teamwork
We aspire to build trust, strong relationships, encouragement, and support for each other. We build a multi-faceted organization where our diversity may be harnessed to work for the betterment of the common goal.
Innovation
We are committed to continuous improvement in the delivery of products and services. We leverage technology advances, encourage creativity and provide a platform for the generation and implementation of new ideas.
Staff Development 
Our staff is our most valued asset in achieving our goals. In recognition of this; we provide exceptional opportunities for learning and personal development. We recognize and reward excellent performance.
Customer Focused
We anticipate and understand our customer needs so as to offer imaginative solutions. We work with a sense of urgency and commitment and seize every opportunity to delight our customers. We continuously strive to perfect our processes in order to provide world-class services.
11
Years of working for Ghana
BOA Group
The Story of BANK OF AFRICA
Our story began in Mali in 1982, with the first BANK OF AFRICA, which was created with almost no external help.
Today, BANK OF AFRICA Group is established in 18 countries. There are:
Eight BOA Banks in West Africa (Benin, Burkina Faso, Côte d'Ivoire, Ghana, Mali, Niger, Togo and Senegal),
Eight BOA Banks in East Africa and the Indian Ocean (Burundi, Djibouti, Ethiopia, Kenya, Madagascar, Rwanda, Tanzania and Uganda),
One in the Democratic Republic of the Congo (DRC),
And also one in France, across a network of 17 commercial banks, one financial corporation, one « Banque de l'Habitat », two investment companies, one business bank and two Group representative office.
Since 2010, BANK OF AFRICA Group has been majority-owned by BMCE Bank, the second largest private  Bank in Morocco. BMCE Bank brings strong strategic and operational support to BANK OF AFRICA Group, as well as direct access to the international market as a result of its presence in Europe and Asia.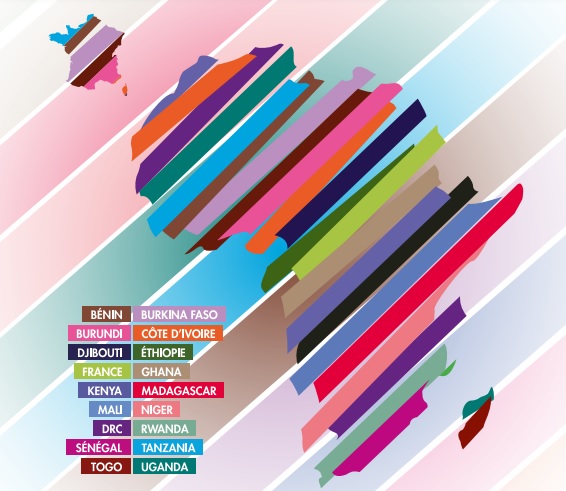 Ready to Join the BOA Family?
Join us and let's help manage your finances and keep your money safe.