Why Choose BOA Ghana
Why Choose BOA Ghana
BANK OF AFRICA has exciting career opportunities available in a number of fields, such as Finance, Marketing, Communications, Sales, Human Resources and general operations.
BANK OF AFRICA places great importance on internal promotion and many of our current managers started their careers as juniors at BOA.
At BOA, the core values of Respect and Sharing allow for dynamic careers that evolve as you gain experience and expertise.
BOA is established in 17 African countries, as well as in France, encouraging opportunities for worker mobility.
To join BOA is to become part of a competitive, profitable and growing organization that has confidence in the development of the African continent and is driven by multicultural teams of focused, committed individuals.
For enquiries, please contact us via e-mail: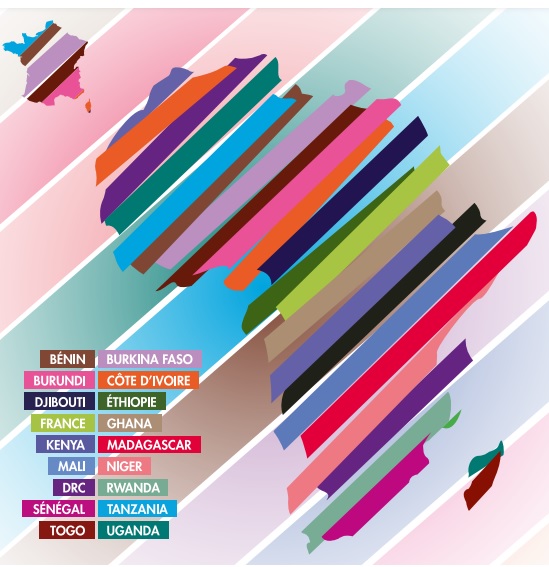 Why Choose Us
To be the preferred Bank to our chosen markets
To serve our customers with efficiency and courtesy.
To contribute to the development of all our stakeholders
To optimize the growth of BOA Group through synergies and common development plans.
To promote the growth and stability of the economies we operate in.
Professionalism 
We seek to attain high standards of customer service, accountability, efficiency, respect, and confidentiality. We endeavour to build long-term mutually beneficial relationships with our customers.
Integrity
We strive to attain and maintain consistent high levels of honesty, fairness, and openness with our stakeholders.
Teamwork
We aspire to build trust, strong relationships, encouragement, and support for each other. We build a multi-faceted organization where our diversity may be harnessed to work for the betterment of the common goal.
Innovation
We are committed to continuous improvement in the delivery of products and services. We leverage technology advances, encourage creativity and provide a platform for the generation and implementation of new ideas.
Staff Development 
Our staff is our most valued asset in achieving our goals. In recognition of this; we provide exceptional opportunities for learning and personal development. We recognize and reward excellent performance.
Customer Focused
We anticipate and understand our customer needs so as to offer imaginative solutions. We work with a sense of urgency and commitment and seize every opportunity to delight our customers. We continuously strive to perfect our processes in order to provide world-class services.
11
Years of working for Ghana