Retail - Personal & Institutional Banking
Retail
The prime focus of our Retail Banking Department is to provide a full range of banking and financial services to Individuals and Institutions such as Schools, Fun Clubs etc. A well-trained and motivated sector-based relationship management team works with our existing and potential customers to understand their business and personal needs and provide innovative solutions for their banking and financial needs.
Let's get you started
Personal & Institutional Products you might like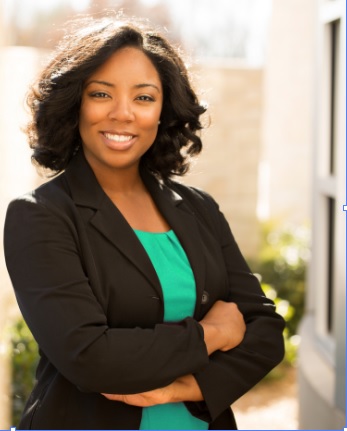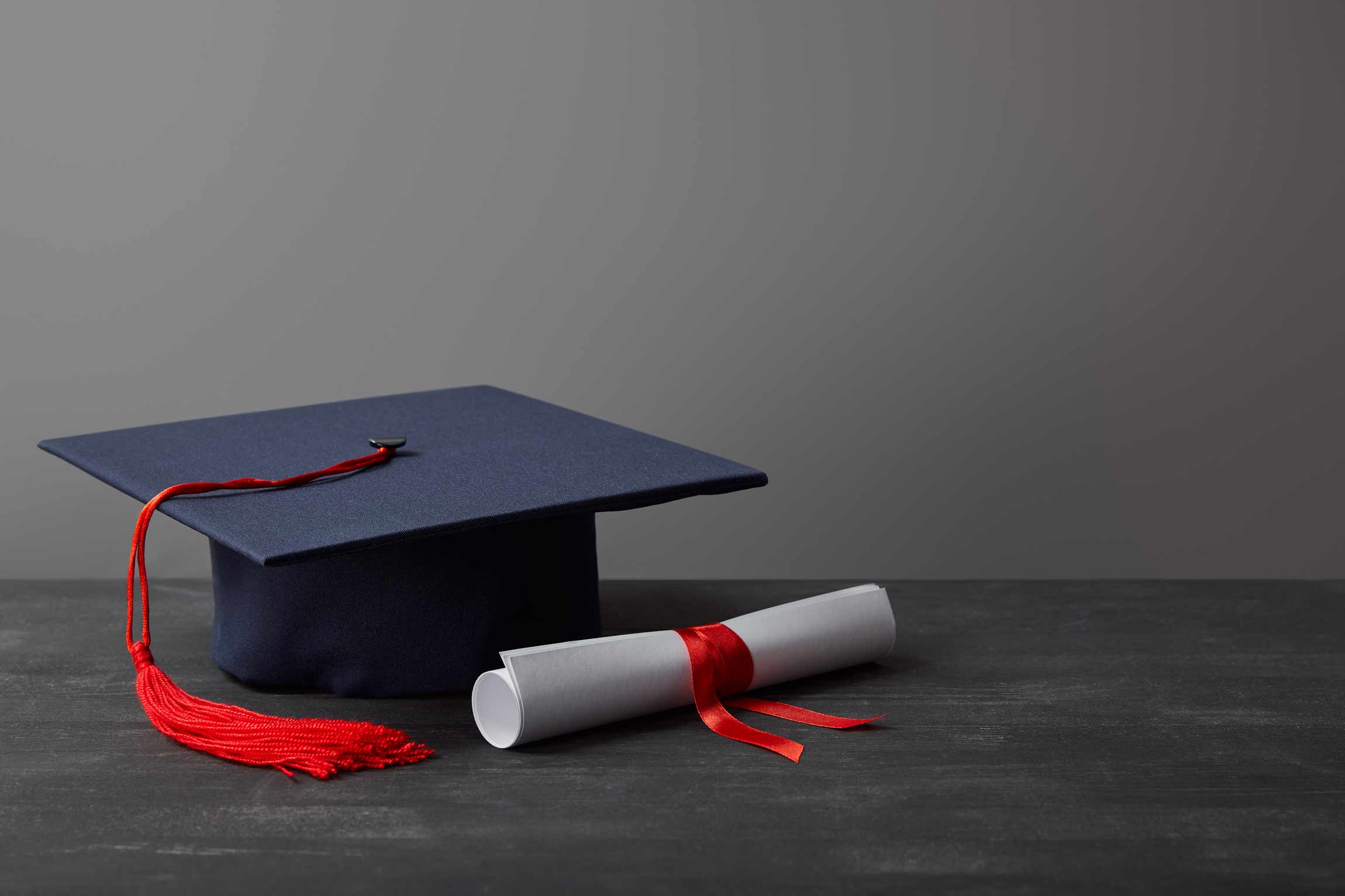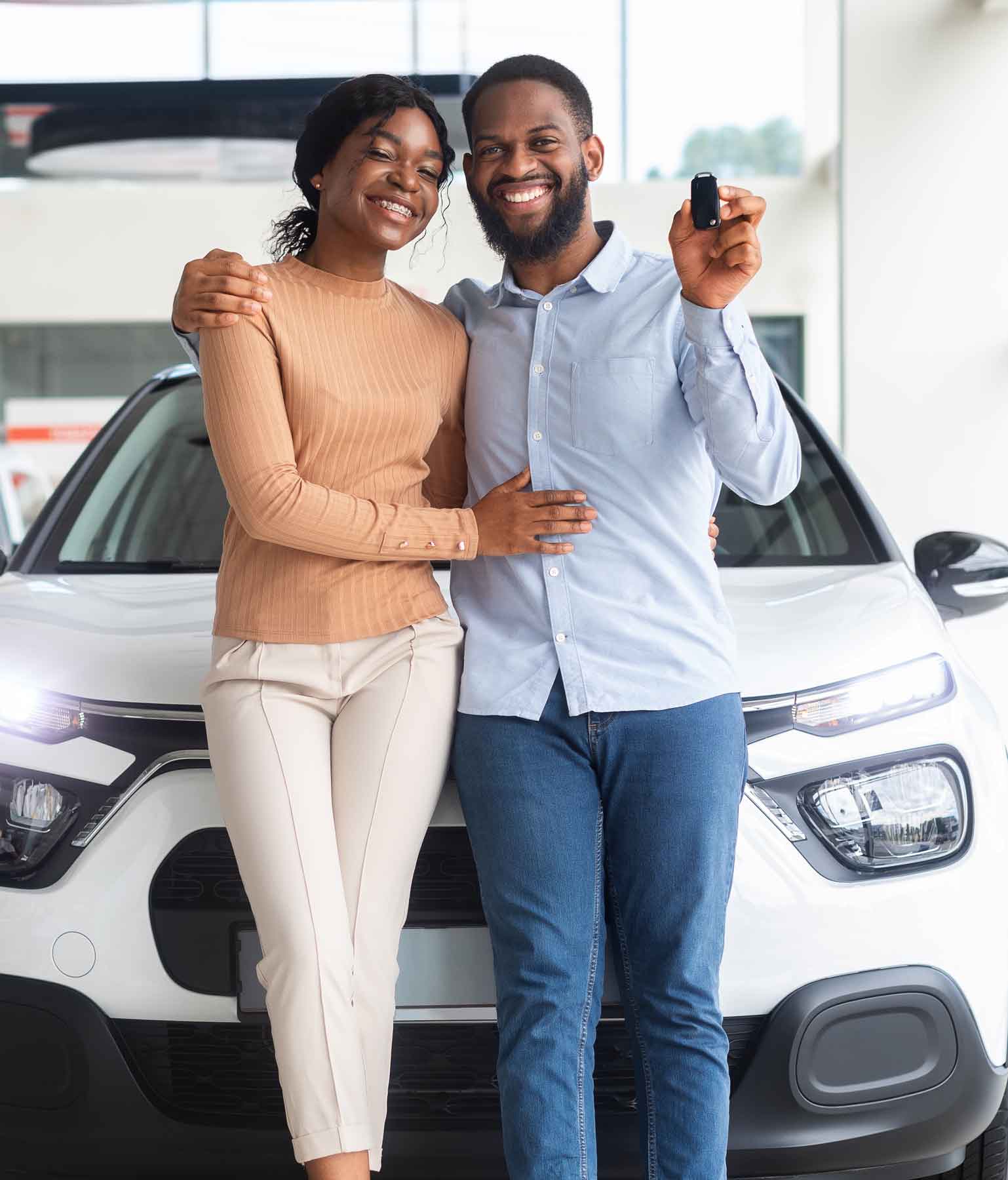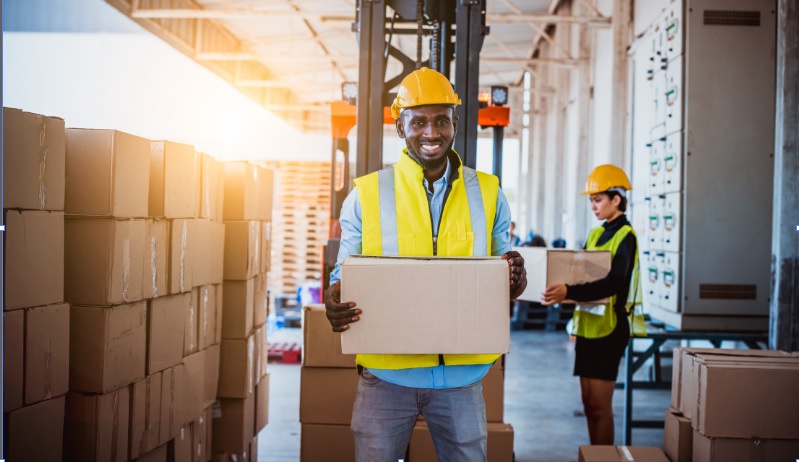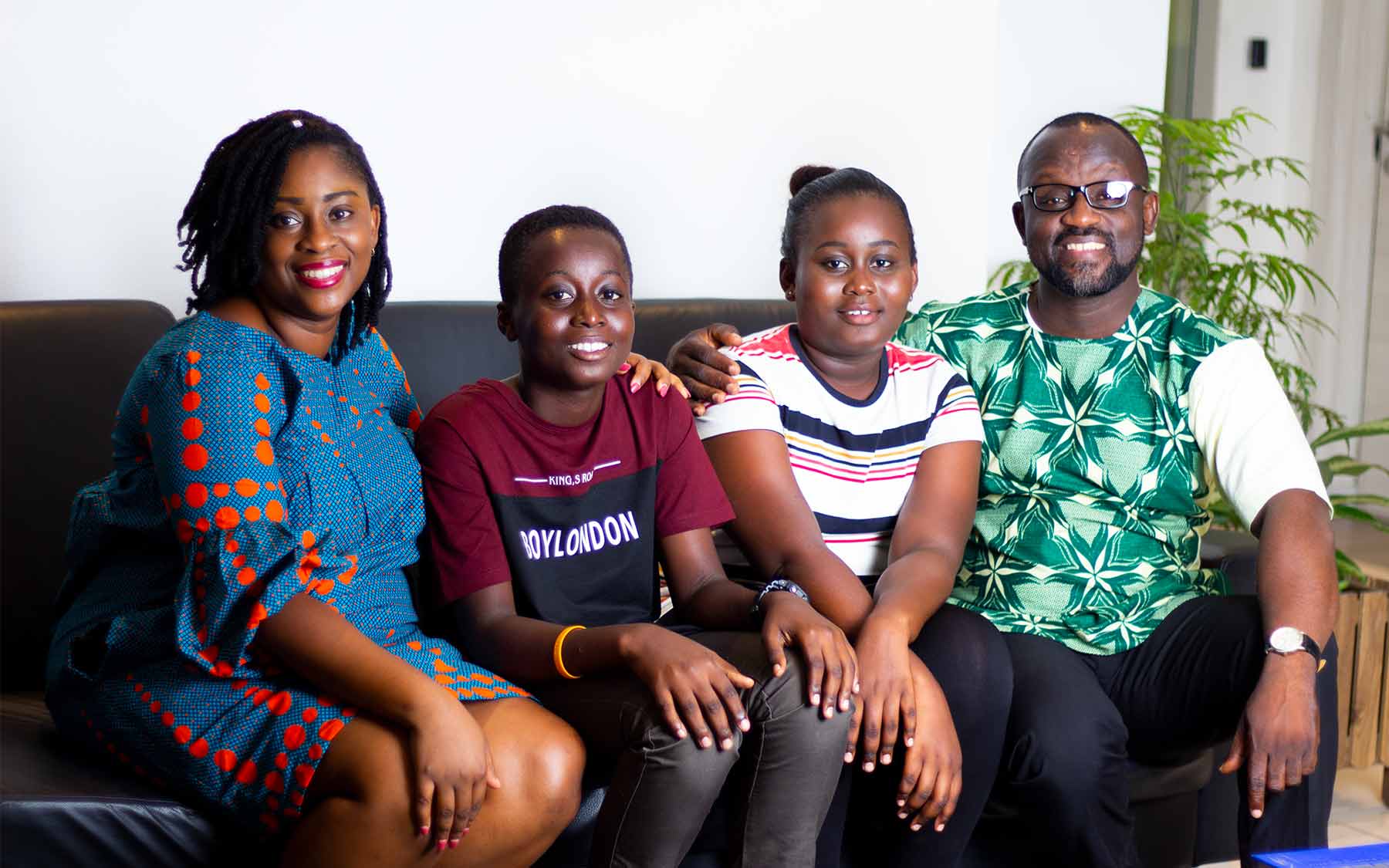 Get more from your account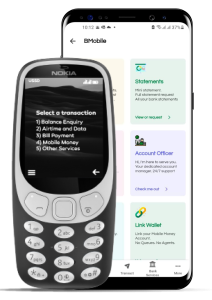 Mobile Wallet
Get quick access to all banking services via USSD on *820# or on the new BMobile app. Download the app today on the Google Play store.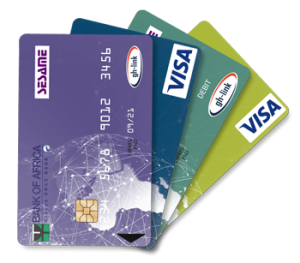 Visa card
Be it an ATM or Visa card, connect with any of our three bank cards available instantly on request. Shop online with your card and make POS payments at ease with SESAME, TOUCAN and the BOA Visa card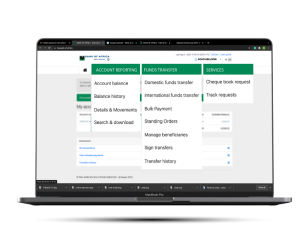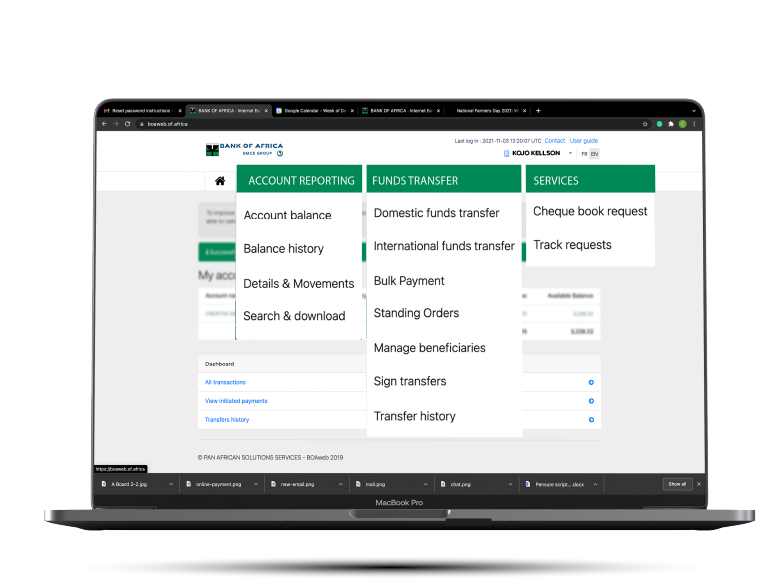 Internet Banking
Internet Banking is available 24/7 on BOAWeb. Perform bank transfers by logging into your internet banking platform.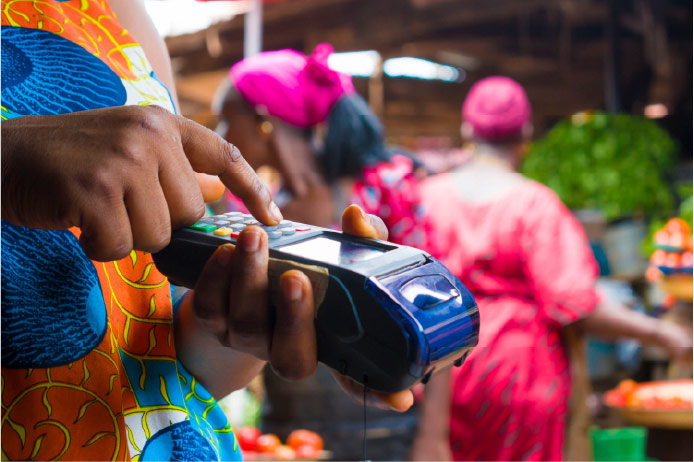 POS Payments
POS payment is available 24/7 for all BOA retailers. Get instant receipt and payment notifications.