Our Key Figures
Key Figures (In GHS milion)
Text area to describe key figures. Assets, Branches, etc
Activity
Deposits
1,084
1,200
10.7%
Number of branches at the end of the financial year
26
26
0.0%
Structure
Total Assets
2,048
2,057
0.4%
Shareholders' equity
596
645
8.3.%
Average number of employees
349
346
-0.9%
Capital Adequacy Ratio
Risk Weighted Asset (RWA)
1,274
1,448
Tier 1 + Tier 2 / RWA (%)
40.7%
39.4%
Income
Net Operating income
217
236
8.8%
Operating expenses (including depreciation and amortization)
107
113
5.6%
Gross operating profit
110
123
11.8%
Cost of risk (in value) (*)
20
23
14.0%
Operating ratio (%)
49.3%
47.9%
Cost of risk (%)
3.2.%
3.2%
Return on Assets (ROA %)
3.9%
3.1%
Return on Equity
18.4%
11.8%
(*) Including general provision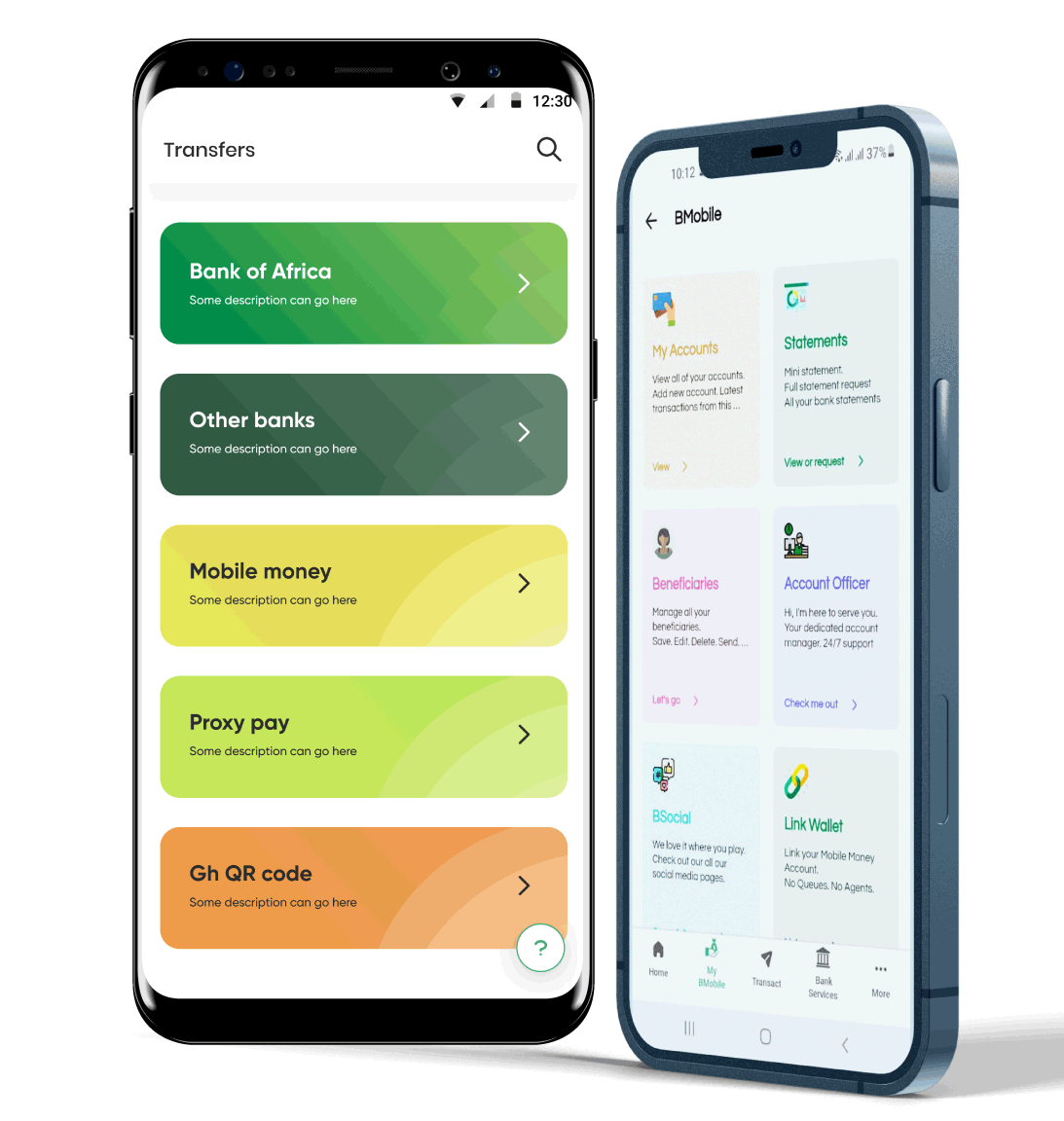 Annual Report
2019 Financial Statements BOA-GHANA
Our Bank performed and recorded significant growth in profitability to the tune of GH¢ 64.7 million in 2019 relative to GH¢ 24.57 million in 2018, this was driven by additional
capital and efficient utilisation of our Bank's balance sheet.
Net interest income for the year 2019 which increased by 53.4%, from GH¢ 95.2 million in 2018 to GH¢ 146.05 million. We achieved this, through our strategic decision to focus on SME and Corporate value chain.
We showed a strong performance on our foreign exchange income in addition to other trading income, increasing from GH¢ 29.3million in 2018 to GH¢ 43.6 million in 2019 due to efficient synergies between Treasury and the other Business Units.
Our Total Operating Cost increased from GHS 93.1 million in 2018 to GH¢ 107 million in 2019, representing a growth of 15%. We managed to mitigate the impact on our operating cost through stringent cost-containment measures.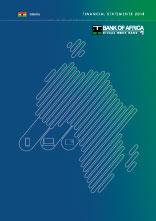 Join BOA. Let's start here